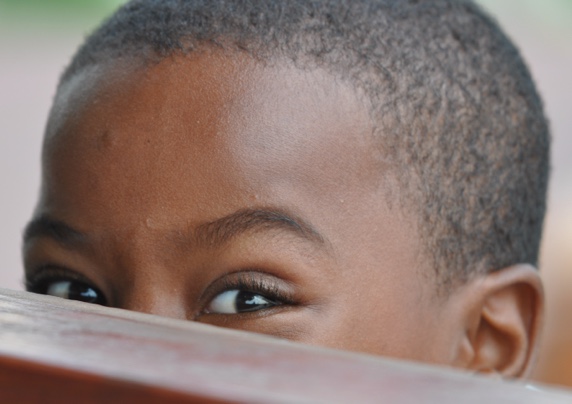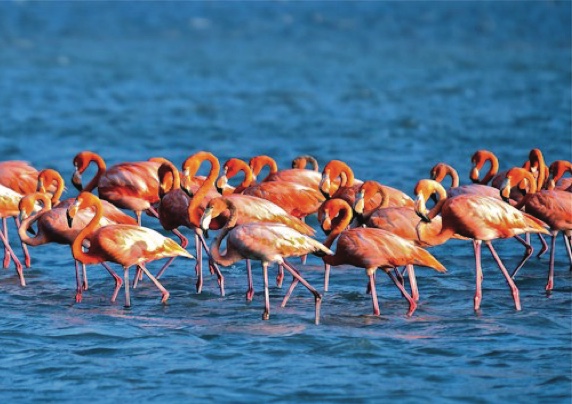 Grateful for a lifetime of wonderful experiences lived to the fullest and captured in detail with her camera, Bea Moedt now enters the last phase of her exciting life. While looking back with such fond memories of so many opportunities that enabled her to capture the pure, raw, heartfelt and colorful beauty that Curaçao offered, the internationally renowned award-winning photographer offers her expression of gratitude through her photobook 'Curaçao, my lasting love affair'.
With eyes that notice moments of bliss that are unseen to many and with her quick click on the camera, Bea Moedt has captured thousands of unexpected moments that mesmerize and inspire admirers of her photography. Curaçao will forever be Bea's everlasting love affair.
Become a sponsor and support the production of Curaçao, my lasting love affair. Or order this true collector's item that's a must-have for all photography aficionado's or those that hold Curaçao dear to their hearts. This unique photobook can also be offered as a suitable corporate gift. Send us an email for more information.
All proceeds go to Bea's last home: Hospice Arco Cavent in Curaçao. "Everyone should be allowed to spend the last part of life in this warm loving home."
| | |
| --- | --- |
| Title: | Curaçao, my lasting love affair - Bea Moedt |
| Format: | 240 x 240 mm |
| Pages: | 240 pages |
| Binding: | Hardcover |
| Publisher: | Bea Moedt |
| Available: | November 20, 2022 |
| Edition: | 1.500 ex. |